SaveSorb™: Pioneering Environmental Solutions Since 2012
Welcome to SaveSorb™, where innovation meets environmental responsibility. Established in 2012, we have proudly served industries for over a decade, delivering unwavering product quality and exceeding customer satisfaction.
At SaveSorb™, we've embarked on a mission to redefine industry standards by revolutionizing spill control. Our commitment to protecting the environment is at the core of everything we do. By harnessing the power of nature's own products, we're not just changing the game — we're changing the industry itself.
Join us in this transformative journey as we continue to lead the charge in changing the industry landscape. SaveSorb™ - because protecting the environment is not just a choice; it's our responsibility.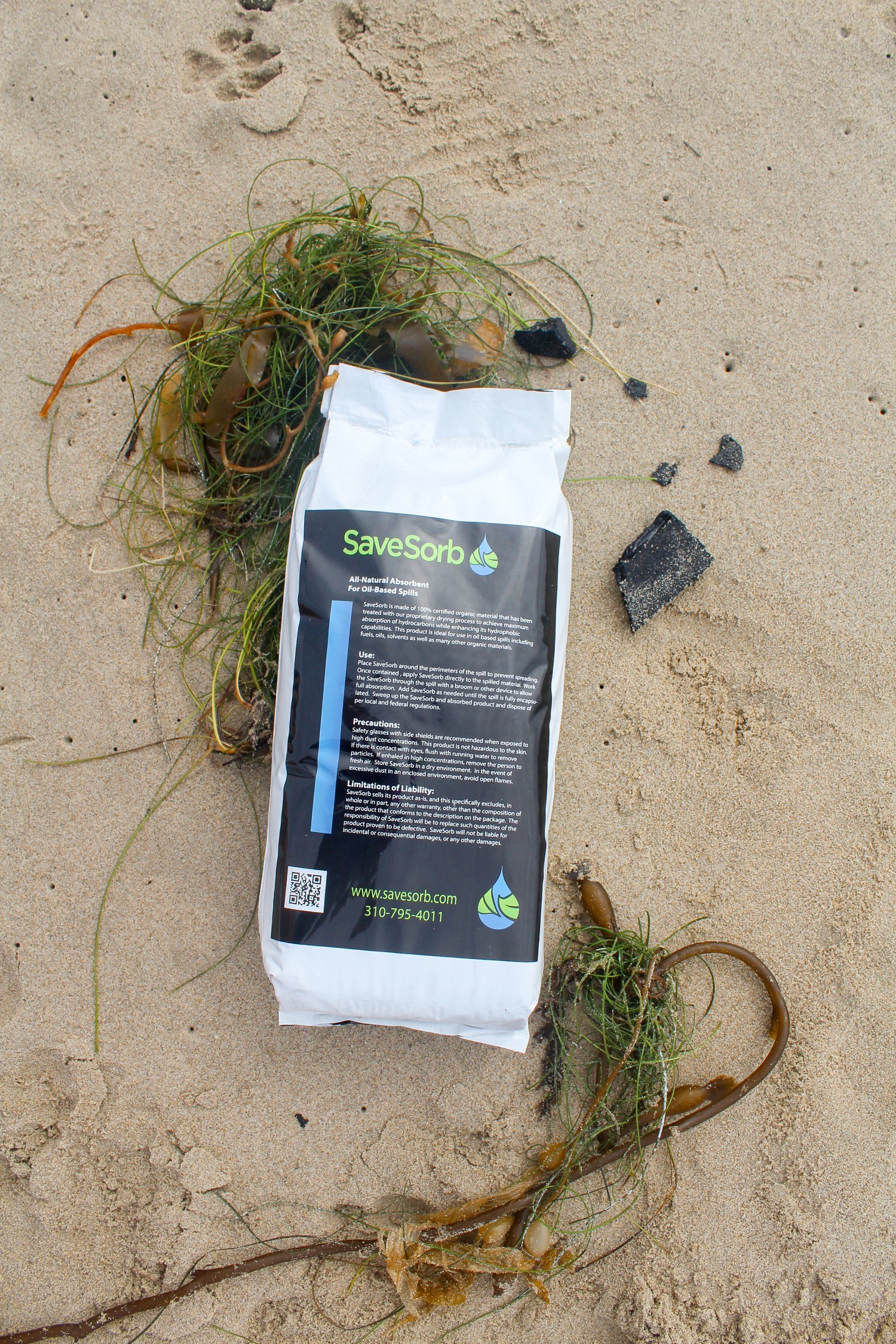 Our Mission Statement
Our mission is to deliver significant cost savings and eco-friendly safety solutions for various oil, fuel, chemical, & paint spill scenarios, addressing household, automotive, commercial, and industrial hazmat concerns worldwide.
Help us create a safer, greener planet, one spill at a time!
Explore our Features & Benefits
Founder's Story
"I was born and raised in the Cayman Islands, where I developed a deep love for the ocean and beaches at an early age. The spill cleanup challenge is not just a business opportunity for me; it's a Personal Mission to protect the environment that I love."
Ronnie Ebanks, President & Founder